---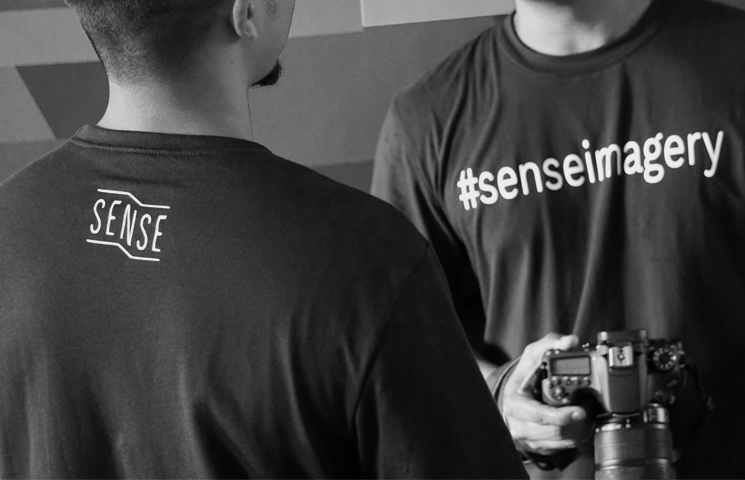 Tell your story with a sense…
We believe in the power of stories and we portray them with stunning visuals, memorable words and complementary audio combined into astounding videos. We produce visual stories that convert your audience into customers and into fans thereafter.
Your brand, your product is not just a brand, it is a story. Sense Imagery transforms your story into a video or animation that will touch your customers' hearts, minds and souls allowing you to drive growth in sales and customer base.
Hire us now
01
MULTILINGUAL AND MULTI-MEDIUM:
We believe in the importance of multilingual communication beyond commercial interests; clear and strong communication lays path to better delivery of a message while connecting communities as part of the big picture.
02
GLOBAL:
We maintain close relationships with our global clientele and partners across the world. Our portfolio of clients is a great testament to our quality of service and our extensive global network.
03
HANDS-ON:
We collaborate closely with our clients to deliver the most effective solutions. Our solutions are not just pretty images, they are design and technology projects that fuel business growth and increase brand awareness.
04
SPECIALISTS:
Our team consists of specialists with extensive industry experience and professional and academic training in their respective areas of expertise. Irrespective of a small or full-scale production, we always put the same dedication and passion to all our projects. If our clients are happy, we're happy!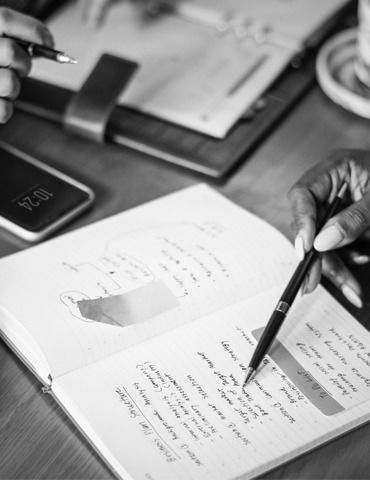 Our Best Films
Featured Films
Here are some of our best films which we are really proud of, and our clients love them too!

The Golden Hospitality Pvt Ltd
If you or your organization have a story to tell, an idea to share or word to spread, I'm certain that Sense Imagery team can help you bring it to life. They can assist with narrative exploration, director contacts and production strategies.
Southern Group of Companies
Sense Imagery is undoubtedly the best corporate video production team in Sri Lanka with a bunch of extremely talented individuals who are genuinely passionate for what they do. the amount of effort they took from the time of writing the initial script to getting that final shot was done with so much attention to detail and creativity that we had the assurance that our vision was carried out into film without fail. The entire team worked as one regardless whether it was early mornings or very late nights. They were accommodating to all our requests and never complained of overshooting or the time consumed in one shot as for them they too wanted the best. They are such a fun bunch to work with and wouldn't have done it with anyone else. I wish them the very best for the future!
Villa Oceane
It's really easy to communicate and work with the Sense Imagery team. There was always a sense of fun intermingled with a professional guidance for every meeting/communication. Very clear on timescales and budgets and always setting us realistic deadlines. Keep up the great work and hope to be able to work with you more.
Miss World Sri Lanka 2018
I'm always impressed with the quality of work from Chandula and his team. We've worked on several projects for Miss Sri Lanka 2018 and it's never been a greater experience. Sense Imagery has got it all from attention to detail, prompt delivery and an outstanding end product with a helpful team to top it off!
---